The Best is Yet to Come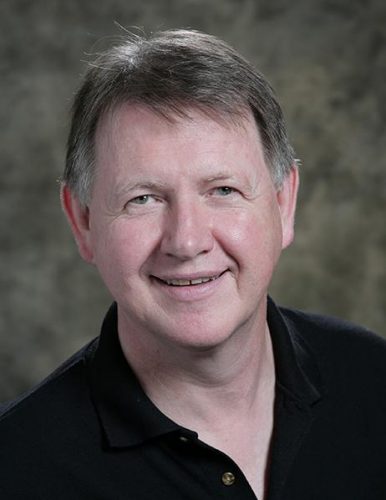 A Letter to Pittsburgh Presbytery from
Rev. Dr. Sheldon W. Sorge
General Minister
Thursday, December 8, 2022
---
The Best Is Yet to Come*
 (After this month I will no longer be writing a letter as part of Pittsburgh Presbytery's weekly PNews. If you would be interested in continuing to receive blog posts from me, please indicate so by replying to this letter.)
Advent is a season of looking ahead for the coming of the Lord. We place ourselves alongside the ancients who eagerly awaited the coming of the Messiah, watching for even its tiniest signs, ever unsure where, when, or how Messiah would appear. We are in a similar place regarding our Lord's return – uncertain where, when, or how it will occur.
Our search for what lies ahead is informed by looking back. When the Magi appeared in Jerusalem, the religious leaders looked back to the ancient words of prophets for guidance on where Messiah might be born. Similarly, in looking back amid our current situation we get clues as to what may lie ahead for us.
Thirteen years ago, at our December presbytery meeting, you elected me as your next leader. The intervening years have been both the most challenging and the most fulfilling of my lifetime in ministry. Now we stand on the brink of an unknown future, wondering what lies ahead – me in my retirement, and the presbytery in its search for a new leader. In good Advent fashion, maybe we can look back a moment to discern clues about what might lie ahead.
Over my years here, we have become much more deeply engaged in the fight for racial justice. We've taken some good steps in the right direction, but it takes more than a few fleeting years to right four hundred years of wrongs. We dare not flag in pursuing racial justice in the days ahead.
During our years together our church opened the pathway to LGBTQ inclusion in all aspects of its life and ministry, to the great joy of many and the consternation of others. The stress of being a church that includes and values those on both sides will continue to challenge us. Are we really up to the calling of the Gospel to continue sitting with all who call on the name of our Lord at his Table, whether or not they look or think like us?
The pandemic has taught us that church continues even when our buildings are shuttered; it is more than a place to go. Will we seek to build from those hard-won discoveries a new way of relating to our properties and to reaching those beyond our sanctuary walls, or will we try in vain to revert to the way things used to be?
No matter how difficult or delightful our pathway thus far has been, we need like Paul to keep pressing forward to what lies ahead, rather than focusing on where we have been. I am convinced that (with apologies to Frank Sinatra), the best is yet to come. God isn't finished with us yet. Far, far from it.
I look back on my years with you with much affection and delight. I have loved those days when we have gathered as committees or as a presbytery, where I can see you and greet you and delight in sharing our common calling. You've put up graciously with a ton of words from me – sermons and reports at 60 presbytery meetings, hundreds of weekly letters that amount to the equivalent of nine two-hundred-page books. Word, words, words!
While I will still be in the neighborhood, I will miss walking with you in the partnership we have enjoyed while I have been your General Minister. I will step away to let others take the lead in walking the journey forward with you. As I do so, my heart is filled with gratitude to our Lord for the privilege of having traveled this road with you for the past thirteen years.
I am especially grateful for my colleagues in ministry on the Pittsburgh Presbytery staff. My favorite day of the week is Tuesday, when we meet together for the morning to sing hymns, study the Bible, pray for you, sync calendars, and discuss the work that is before us. I could not imagine a better set of colleagues: Brian, Carla, Cathy, Jenny, Kenny, Ralph, and Roy. The best presbytery staff anywhere, hands down!
And if that weren't enough, I am blessed to count all of you who have labored with us on committees, commissions, ministry teams, task forces, and more as treasured partners in our Lord's work.
Through each and all of you I have learned more of the way of Jesus. To him be all praise and glory, now and forever!
Yours in looking forward to what lies ahead,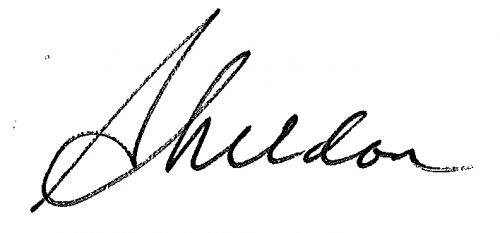 *This letter is an expanded version of the packet cover letter for today's meeting of Pittsburgh Presbytery.