Let's Get Connected!
LET'S GET CONNECTED!
This is a place to connect congregations of Pittsburgh Presbytery when they are looking to share gifts or make requests for donation needs.
To submit an announcement of a gift you would like to share or make a request for a need, please use this online form.  Postings are removed after 6 months.
---
Gifts
Crafton United Presbyterian Church (posted 11/14/22)
80 Bradford Avenue
Crafton, PA 15205
Contact Sharon Carothers at Sharocaro@gmail.com or (412) 527-7944
Gifts that are available immediately:
19 Jr light green choir robes, 30 Adult beige robes with purple or green accessory sashes, 12 Adult light green robes.
20 Stackable metal chairs with various upholstery colors.
Several Christmas pageant costumes.
Deadline is December 15, 2022.
Bower Hill Community Church (posted 11/9/22)
70 Moffett Street
Pittsburgh, PA 15243
Contact Amy Grella at amy.grella@bowerhillchurch.org or 412-801-3723
Gift that is available immediately:
Wooden story boards for the 4-week advent story based on the Godly Play. They have two sets of the story, and wanted to offer one to another congregation. Includes candles, wooden cards, and laminated copy of the story.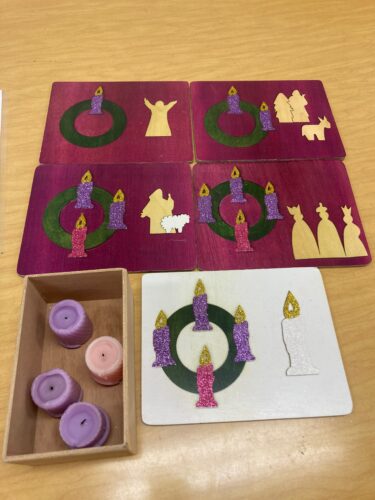 Glenshaw Presbyterian Church
300 Glenn Avenue
Glenshaw, PA 15116
contact Sherry Martin at martinsherry104@comcast.net or 412-926-6637
Gift that is available immediately:
Free Toshiba toner – Cyan T-FC65-C
Dan Hasley (posted 6/30/22)
1116 Blythedale Road
Elizabeth, PA
contact Dan Hasley at pamdan41@comcast.net or 412-600-9339
Gift that is available immediately:
Free Grand Piano – Baldwin Grand prize/Grand Prix with bench. Great sound. Keys, hammers, sound board in good condition. Maintains a tune. Cosmetic scratches. Walnut finish.
Donating piano to any church or individual who has a talent but no means to purchase a quality piano.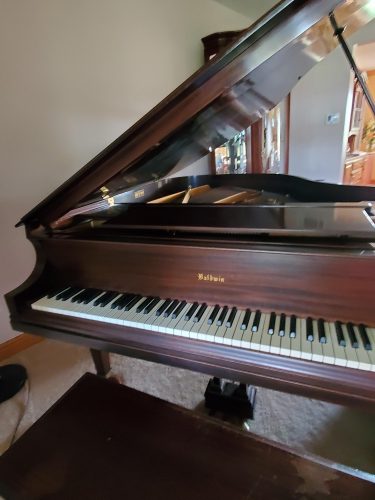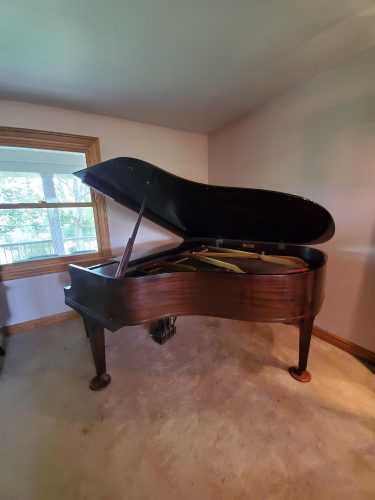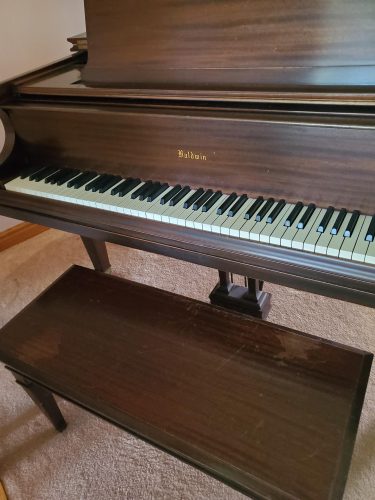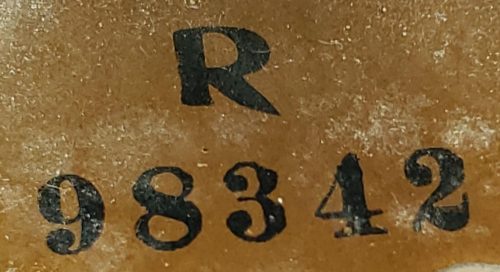 Westminster Presbyterian Church (posted 6/28/22)
2040 Washington Road
Pittsburgh, PA 15241
412-835-6630
Contact Louise Rogers at rogers@westminster-church.org or 412-835-6630
Gift that is available immediately:
Kohler and Campbell petite baby grand piano
To be picked up as soon as possible
Third Presbyterian Church (posted 5/2/22)
5701 Fifth Avenue
Pittsburgh, PA 15201
412-661-4710
Contact Susan Plovic at office@thirdchurch.org or 412-661-4710
Gifts that are available immediately:
### ONEIDA Restaurant China "Somerset" pattern  Cups: 68, Saucers:48, B&B Plates: 7 dozen, Fruit Bowls: 6 dozen, Small Bowls: 7 Pieces.