Let's Get Connected!
LET'S GET CONNECTED!
This is a place to connect congregations of Pittsburgh Presbytery when they are looking to share gifts or make requests for donation needs.
To submit an announcement of a gift you would like to share or make a request for a need, please use this online form.  Postings are removed after 6 months.
---
Gifts
Bethany Presbyterian Church (posted 9/8/23)
Contact the church office at 412-221-5132 to arrange for pickup
Available immediately:
18 NIV "Young Discoverer's Bible" (c) 1985
8 NIV "The Adventure Bible (c) 2000
"Watch the Word Bible" DVD set – full New Testament, unopened
Pittsburgh Presbytery (posted 7/11/23)
Contact Jenny Tarrant at jtarrant@pghpresbytery.org or 412-697-9207
Available immediately:
8 Silver plated Collection Plates with storage cloth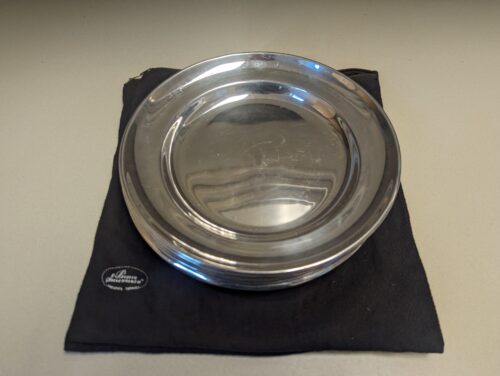 Third Presbyterian Church (posted 7/5/23)
Contact Susan Plovic at office@thirdchurch.org or (412) 661-4710
Gift that is available immediately:
a large collection of older hymnbooks – the red hymnal "The Pilgrims Hymnal 1943" and the green hymnal with "hymnal" on the front
East Union Presbyterian Church (posted 7/5/23)
Contact Mindy Young at mindy@eastunionchurch.org or (724) 265-1381
Gift that is available immediately:
Monumental VBS Materials, including decorations, dvd/cd and some curriculum
Bethany Presbyterian Church (posted 5/24/23)
Contact Beckie Price at office@bethanypresby.org or (412) 221-5132
Gifts that are available immediately:
Wood top tables
Two that are 24 inches wide, 72 inches long
One that is 30 inches wide, 72 inches long