Let's Get Connected!
LET'S GET CONNECTED!
This is a place to connect congregations of Pittsburgh Presbytery when they are looking to share gifts or make requests for donation needs.
To submit an announcement of a gift you would like to share or make a request for a need, please use this online form.  Postings are removed after 6 months.
---
Gifts
Glenshaw Presbyterian Church
300 Glenn Avenue
Glenshaw, PA 15116
contact Sherry Martin at martinsherry104@comcast.net or 412-926-6637
Gift that is available immediately:
Free Toshiba toner – Cyan T-FC65-C
Dan Hasley (posted 6/30/22)
1116 Blythedale Road
Elizabeth, PA
contact Dan Hasley at pamdan41@comcast.net or 412-600-9339
Gift that is available immediately:
Free Grand Piano – Baldwin Grand prize/Grand Prix with bench. Great sound. Keys, hammers, sound board in good condition. Maintains a tune. Cosmetic scratches. Walnut finish.
Donating piano to any church or individual who has a talent but no means to purchase a quality piano.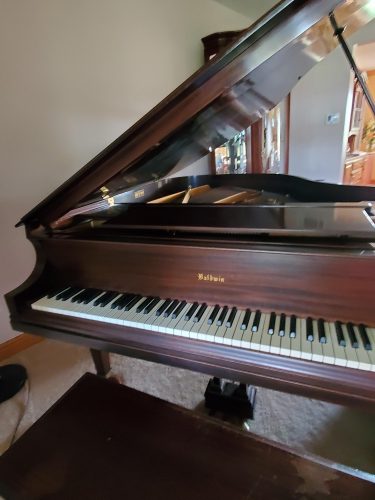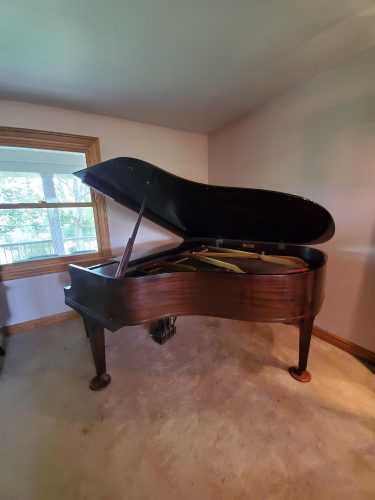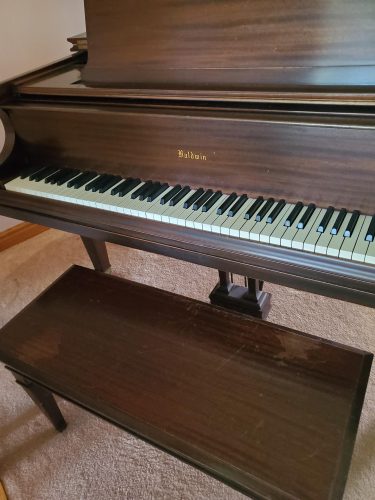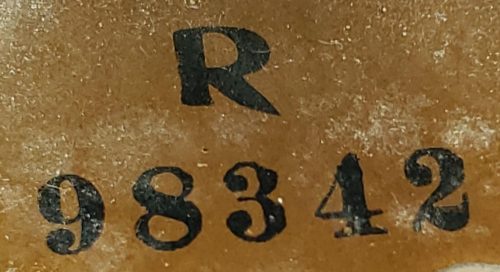 Westminster Presbyterian Church (posted 6/28/22)
2040 Washington Road
Pittsburgh, PA 15241
412-835-6630
Contact Louise Rogers at rogers@westminster-church.org or 412-835-6630
Gift that is available immediately:
Kohler and Campbell petite baby grand piano
To be picked up as soon as possible
Third Presbyterian Church (posted 5/2/22)
5701 Fifth Avenue
Pittsburgh, PA 15201
412-661-4710
Contact Susan Plovic at office@thirdchurch.org or 412-661-4710
Gifts that are available immediately:
### ONEIDA Restaurant China "Somerset" pattern  Cups: 68, Saucers:48, B&B Plates: 7 dozen, Fruit Bowls: 6 dozen, Small Bowls: 7 Pieces.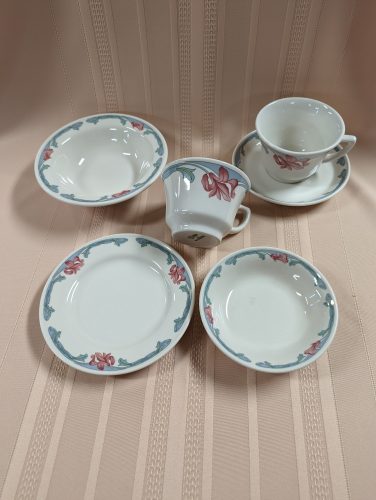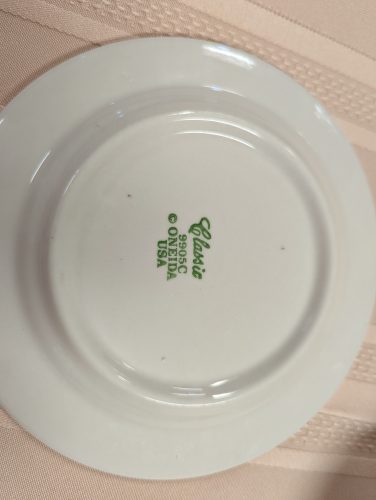 Whitehall Presbyterian Church (posted 4/27/22)
4935 East Willock Road
Pittsburgh, PA 15227
412-364-4232
Contact Linda Ruby at rubyrevs@aol.com or 412-364-4232
Gifts that are available June 15th:
25 Adult Choir Robes – Blue PCUSA robes in good condition (dry cleaned regularly)
Large volume of choir music (file cabinets full)
Multiple communion trays, silver finish
All must be collected by FRIDAY, JUNE 24
Oakmont Presbyterian Church (posted 3/4/22)
415 Pennsylvania Avenue
Oakmont, PA 15139
412-828-5770
Contact Sally Huber-Lewis at huberlewis@comcast.net or 412-798-2475
Gifts that are available immediately:
45 Adult Choir Robes plus 2 director's robes. Color of burgundy with creme colored trim. 25 Youth robes, royal blue with white piping trim.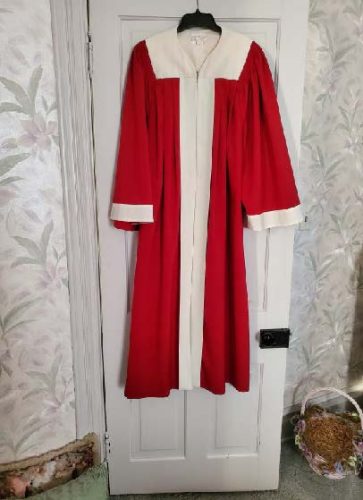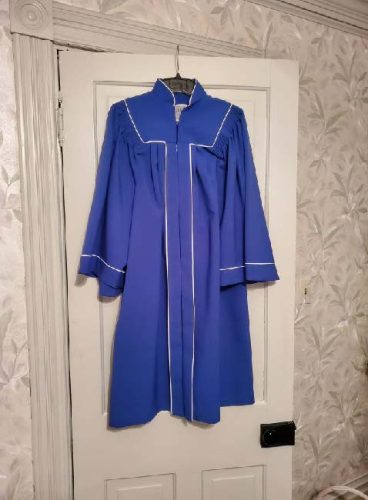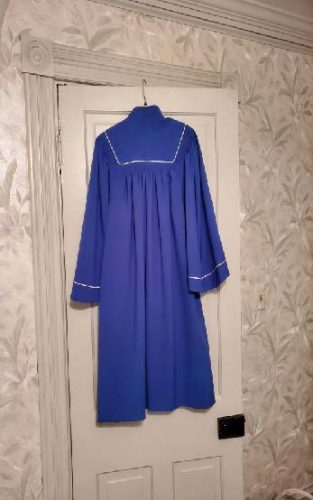 Homestead United Presbyterian Church (posted 2/10/22)
908 Ann Street
Homestead, PA 15120
412-461-8191
Contact Hannah Fallon at homesteadupc@gmail.com or 412-461-8191
Gifts that are available immediately:
Looking to donate roughly 100 "Praise! Our song and hymns" (red) hymnals to a congregation or ministry in need. All books are in good condition.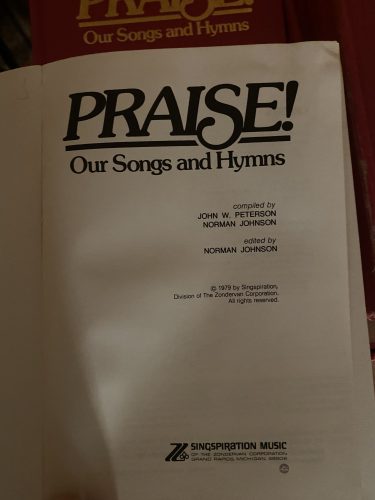 Mount Pisgah Presbyterian Church (posted 1/25/22)
2350 Noblestown Road
Pittsburgh, PA 15205
412-921-8444
Contact Marta Pletz at mtpisgahpa@aol.com or 412-921-8444
Gifts that are available immediately:
(2) Peavey TLS-5 speakers, (3) Behringer Eurolive B208D monitors, Sony HD HandyCam 9.2 megapixels with cords, assorted VGA cables, antennas, and microphones
---
Needs
Bethel Presbyterian Church (posted 1/6/22)
2999 Bethel Church Road
Bethel Park, PA 15102
412-835-0405
Contact Barb Clark at barbclarkce.bethelpc@gmail.com or (412) 605-7984
Looking for children's height tables and chairs.