Let's Get Connected!
LET'S GET CONNECTED!
This is a place to connect congregations of Pittsburgh Presbytery when they are looking to share gifts or make requests for donation needs.
To submit an announcement of a gift you would like to share or make a request for a need, please use this online form.  Postings are removed after 6 months.
---
Gifts
Bower Hill Community Church (posted 9/28/21)
70 Moffett Street
Pittsburgh, PA 15243
412-561-4114
Contact Amy Grella at am@bhccml.com or (412) 801-3723
Gifts that are available immediately:
9 total children's sized chairs.  Seat height 15″.  Solid wooden chairs, recently repaired and repainted – multiple colors.

Oakmont Presbyterian Church (posted 9/20/21)
415 Pennsylvania Avenue
Oakmont, PA 15139
412-828-5770
Contact Maureen Stecik at mstecik@oakmontpresby.org
Gifts that are available immediately:
2 used 7-candle brass candelabras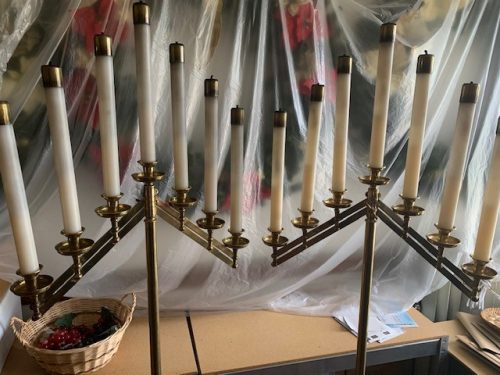 Hampton United Presbyterian Church (posted 3/12/21)
2942 East Hardies Road
Gibsonia, PA   15044
724 -43-3201
Contact Stephanie Scheerbaum at stephanie@hamptonpresbyterian.net
Gifts that are available immediately:
20 folding padded chairs with arms.  Beige in color.
---
Needs