When One Suffers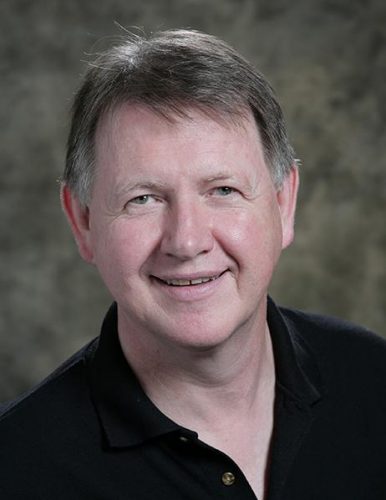 A Letter to Pittsburgh Presbytery from
Rev. Dr. Sheldon W. Sorge
General Minister
Thursday, February 24, 2022
---
When One Suffers[i]
This year Pittsburgh Presbytery is breaking with its tradition of devoting its February meeting to celebrating the history and ministry of Black churches. Instead, this year we will have our main celebration of Black church history and ministry at our May meeting, in proximity to Juneteenth, the newest federal holiday that commemorates the emancipation of African-American slaves.
To mark the significance of Juneteenth, our presbytery's Executive Committee has directed that it be observed as a paid holiday for Pittsburgh Presbytery staff. In so doing, it is also encouraging congregations to do the same with their staff.
Many state legislatures have acted in recent months to make it harder for some people to vote, by reducing the number of polling places, stiffening voter ID requirements, limiting evening and weekend voting, cutting back mail-in voting, etc. While those who advocate for such strictures say they make elections more secure, they also make it harder for people of limited means to vote, which disproportionately affects the Black community.
What does it say about us when we try to diminish rather than expand opportunities for some of our citizens to participate in our governance? Whose interests are we really serving?
As important as it may be to take state and federal legislatures and courts to task for enacting or condoning such measures, we also need to look in the mirror. The church also has a long history of silencing voices that threaten to disrupt established hierarchies.
Our church has vigorous representation criteria at every level of governance, to assure that people are not excluded from the church's decision-making by virtue of race, sex, age, disability, or economic status. We do this because of the Gospel, not to be politically fashionable. We seek to embody the ancient Christian conviction that in Christ there is no longer Jew or Greek, slave or free, male or female, but all are one in Christ. (Galatians 3:28)
Yet even if all demographic groups are at the table, that does not assure that deeply embedded systemic dynamics, designed to preserve the interests of those in power, have been dismantled. To the contrary, when minorities ascend to leadership, opposition to minorities often intensifies. As a case in point, social headwinds pushing against the American Black community accelerated rather than diminished in response to the Obama presidency.
In the church, not only are all members equally welcome; all are equally needed. I show my conviction that I need you by being deeply attentive and receptive to you. When you rejoice, I rejoice; when you suffer, I suffer. (1 Corinthians 12:26)
In the church, there is no "us" and "them," there are no demographic distinctions. All of us bear equally the image of God, all of us equally sin and fall short of God's glory, and all of us are equally redeemed by the same Savior through his cross and resurrection. So far, so good, for most of us. Where it gets sticky is when we insist that this means we cannot live apart. As the Westminster Catechism contends, if you are joined to Christ and I am joined to Christ, I am inescapably joined to you. (Book of Confessions 6.054)
There is no place for tokenism in how we welcome each other. We aren't filling out demographic quota cards in the Body of Christ. We can check all the EEO boxes and still remain disconnected in our bones and sinews. We need something better than legislated equal access, if we are to be true to our identity as a church.
The sure mark of a single organism is that when one member suffers, the whole organism suffers.
As the church publicly demonstrates that it is indeed not merely possible, but utterly natural for us to live this way, the world will take notice. The most important political gift the church can offer the world is for it to be true to its identity as the Body of Christ. And that is most clearly demonstrated in our being a community where, when one suffers, all suffer, and when one rejoices, all rejoice.
Joined to you by the Spirit,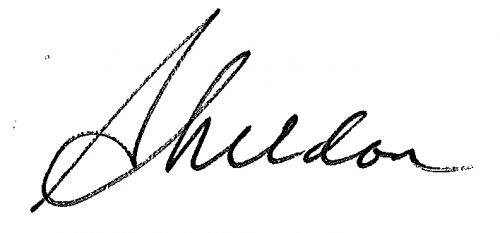 [i] This letter is an expanded version of the cover letter for the Meeting Packet for the February 24, 2022 meeting of Pittsburgh Presbytery.