Partners In Ministry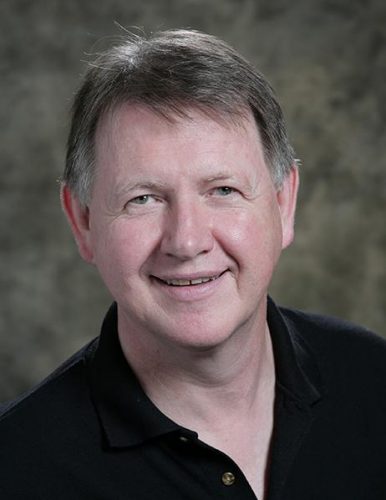 A Letter to Pittsburgh Presbytery from
Rev. Dr. Sheldon W. Sorge
General Minister
Thursday, February 25, 2021
---
Together.
Our Lord has called us to work together in proclaiming the Good News in word and deed.
When Jesus sent out his followers to extend his ministry to where he could not personally go, he sent them in pairs. He did little of his own ministry alone, except in prayer and on the cross. When his followers continued his ministry after his ascension, they did so together, often in pairs, sometimes in larger groups.
One good reason to work together in ministry is mutual support, to be sure. Yet we do so also to make visible the values of God's realm in how we relate to each other. How we walk together is an essential part of our public witness to God's reconciling work through Jesus. It is the final, and most difficult of the Six Great Ends of the church – exhibition of the kingdom of God. (Book of Order F-1.0304)
We are on public display, whether we are aware of it or not. Will our way of living together as Jesus' followers be salt and light for the world, or will division and mutual derision among the followers of Jesus deny the Gospel of reconciliation that we proclaim?
In our ordination vows, we who serve as officers in the church promise to be "…a friend among your colleagues in ministry, working with them…" (Book of Order W-4.4003) We cannot work "with" those from whom we are alienated.
Black History Month is a good time to ask a hard question: How have we exhibited reconciliation in the way we labor together across racial-ethnic lines? If we as church leaders are not working arm-in-arm, demonstrating reconciliation amongst ourselves across racial-ethnic lines, how can we credibly call for racial reconciliation in our congregations, communities, region, and nation?
When Paul tells the Galatian church that in Christ there is no longer male or female, Jew or Greek, slave or free, he is not simply offering a description of Christian community. He is issuing a corrective to that church's current exclusionary practices. He argues that the very essence of the Gospel is at stake.
This is not simply a "live and let live" directive. It requires companionship, not merely mutual tolerance, or even affirmation. It is easy to assert our esteem of others from a distance, which usually translates into benign neglect of them. The hard yet necessary work is joining together.
We cannot live in the way of Jesus without being in company with one another in following his call.
Anti-racist work is structural and systemic in nature. It seeks to level the playing field and to compensate for historic social mechanisms that created and perpetuated injustice. It is absolutely essential.
However, being reconciled in Christ is personal. It is exhibited in how we walk and work together as ambassadors for Christ.
It is possible to be engaged in dismantling systemic racism, yet to remain isolated from each other across racial lines in doing the work of the Lord. Beloved, it ought not be so.
Presbytery is a great place for such personal relationships to be nurtured. At presbytery we come together across all lines of social division that influence the shape of voluntary gatherings (congregations are voluntary organizations), to worship and serve our one Lord. At presbytery we see people different from those we see week in and week out in our own congregation – different in theology, practice, ethnicity, economics, and so much more.
What a marvelous opportunity to get to know people different from us! They can show us and teach us so much more than we can see or learn in our home congregation. And working with them will be far more effective in public witness to the difference Jesus makes than working separately from them.
Will we remain entrenched in our comfortable separate circles, or will we join arm-in-arm across those lines to proclaim together the Good News?
Yours in reconciliation,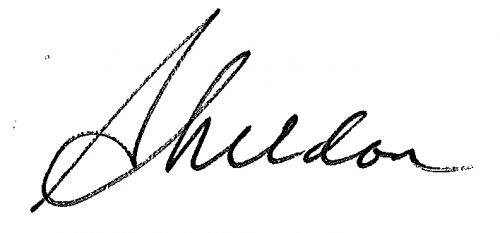 Sheldon
Note: this letter is an expanded version of the cover letter for the Presbytery Meeting Packet for Pittsburgh Presbytery's meeting on February 25, 2021