225th General Assembly Action Highlights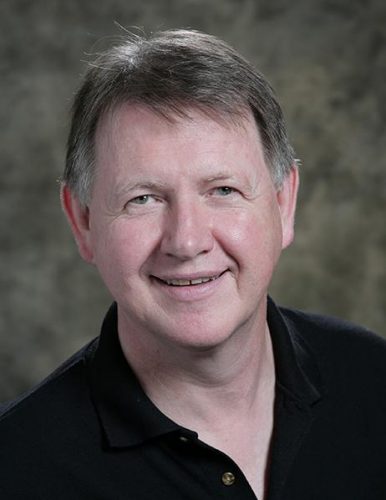 A Letter to Pittsburgh Presbytery from
Rev. Dr. Sheldon W. Sorge
General Minister
Thursday, July 14, 2022
---
225th General Assembly Action Highlights
This year's General Assembly convened over the period of June 17 through July 9. Committees met in person in Louisville, then the entire assembly met in plenary online to discuss and act on committee recommendations. My colleague in presbytery leadership, Rev. Ruth Santana-Grace of Philadelphia Presbytery, was elected as co-moderator, together with Rev. Shavon Starling-Louis of Charlotte NC. They did an outstanding job leading the Assembly.
Our own Stated Clerk, Elder Carla Campbell, was elected co-moderator of the Advisory Committee on the Constitution, which provides counsel to the General Assembly on the constitutionality and advisability of measures being considered by the Assembly.
I offer below a summary of actions that may be of special interest to members of our presbytery. The full digest of General Assembly actions is available for review here.
We all owe great thanks to our Commissioners to this Assembly for their diligent, faithful work for the sake of our Lord and his beloved church:
Rev. Rebecca DePoe (Fox Chapel)
Rev. Jodi Flack (Rennerdale)
Elder Clifford Huff (Glenshaw Valley)
Elder Louise Schoppe (Ken Mawr)
Elder Nancy Stanny (Valley)
Rev. Dr. John Welch (Validated, Sixth Mt. Zion Baptist)
Yours in serving our Lord in the PCUSA,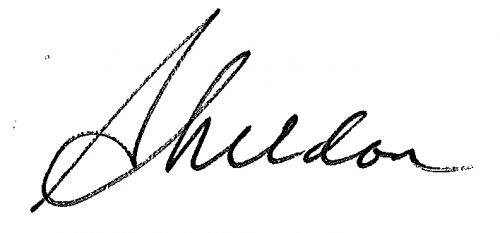 Sheldon Sorge