Gathering in Person – Cause for Celebration or Alarm?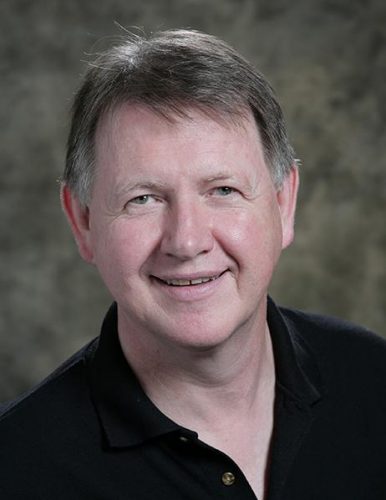 A Letter to Pittsburgh Presbytery from
Rev. Dr. Sheldon W. Sorge
General Minister
Thursday, December 9, 2021
---
Gathering in Person – Cause for Celebration or Alarm?[i]
December's presbytery meeting at Parkwood United Presbyterian Church is our first time to gather in person in nearly two years. Our Book of Order mandates that presbytery meets at least twice a year. Thanks to the pandemic, we learned to adapt this requirement by using electronic meeting technology that allows us to be "together" while we stay safe in our own homes.
The framers of our polity never imagined that we'd not meet in person. They required us to meet regularly for deeper reasons than simply to assure that church business gets done in an orderly and timely manner.
Remote meetings of presbytery lose so much – the ability to worship in chorus, conversations around the cookie table with colleagues we see too seldom, the warmth of embrace. As a pastor, I was aware that Sunday morning was the only time some of our members got a hug. We need hugs.
Moving to virtual meetings is but one of the many adaptations we have had to make to our beloved standard operating procedures during this season. And more are sure to come.
In 2010 our General Assembly approved a new downsized Book of Order that provided much more flexibility to presbyteries and congregations in how we conduct our mission. We realized that councils and congregations vary greatly, so one size doesn't fit all. Despite being given such flexibility, most of us continued to do business the way we always had.
That is, until the pandemic struck. When the old way proved impossible, we found a new way. Because we had no choice. We found ways to "meet" that look unlike what we ever imagined a "meeting" to be. Online. Each of us in our own homes, looking at small pictures of each other onscreen. Able to communicate both orally and visually in real time, while separated.
This week I "met" in this way with one of our senior leaders at the Office of the General Assembly. We had seen each other many times over the years, passing each other in the halls, even leading worship together. Yet until this week's Zoom conversation, we never had gotten to know each other. Apart from the pandemic, we'd have missed this opportunity.
While we are grateful for such a way to meet, and can celebrate its benefits, it is not a fully adequate substitute for meeting in person.
Thanks to the widening spread of vaccination, all of our congregations are meeting in person again, despite the recent rise in infection rates by the dangerous delta variant. Meanwhile the new omicron variant is beginning its inexorable spread. I don't know of any congregations shutting down their gatherings, but many are returning to safety protocols they had set aside earlier this year. And that is a good thing.
After two years of physical separation, many of us are eager to gather in person as a presbytery. Some of us are not yet ready, and have the option of listening in or watching remotely.
This mirrors what's happened in congregations – some feel safe to return to regular in-person worship services with minimal restrictions, while others do not. This disparity of comfort is generating new conflicts between those who have differing convictions about what is currently for our best.
Though the comparison is not exact, our situation somewhat echoes the story of the dedication of the post-exilic Temple foundation in the time of Ezra. The former Temple had been destroyed decades earlier, and construction on a new, much smaller Temple had begun. The grandeur of the old made this new project pale in comparison. As the dedication proceeded, the repatriated exiles cried out so loudly they could be heard from afar – some with joy over the new thing that was happening, and others with sorrow over how the much better the old Temple had been. (Ezra 3:10-13)
Similarly, some among us rejoice that we are beginning to meet again in person, while others are dismayed, either by the risk of meeting or by how much smaller the crowd is compared to pre-pandemic times.
There can be no doubt that the bonds of our fellowship are weakened when we no longer gather face to face. And there can be no doubt that when covid transmission is rising, gathering indoors gets riskier. Can we begin to repair the breach that has risen among us by acknowledging that those on the other side are indeed right about some very important things?
Giving each other the benefit of the doubt is not only a neighborly thing to do – it marks us as disciples of Jesus, who demands that we do to others as we would have them to do us. (Matthew 7:12)
Yours in repairing the breach,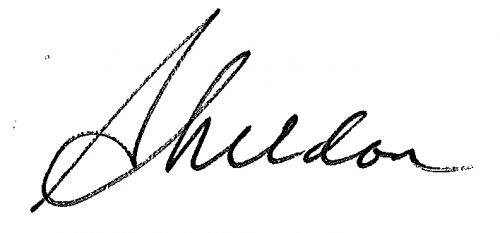 [i] This post is an expanded version of the cover letter for the December 9 Presbytery Meeting Packet.