The Long Haul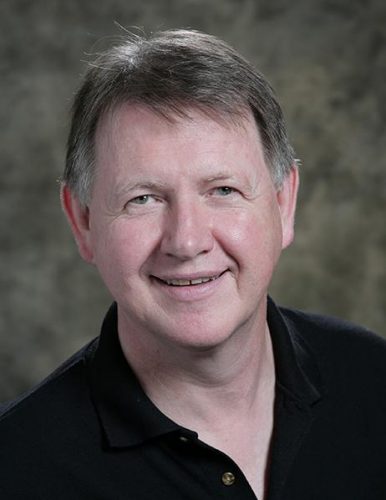 A Letter to Pittsburgh Presbytery from
Rev. Dr. Sheldon W. Sorge
General Minister
Thursday, April 29, 2021
---
Twenty-five years ago Rev. Harry Hassall published a guide for new church member orientation, Presbyterians: People of the Middle Way. In it he notes the Reformed pattern of charting a mediating way vis-à-vis other church movements – in polity, in liturgy, in evangelism, in theology, in freedom of conscience, and more. Perhaps we are like Tevye in Fiddler on the Roof, who responded to a friend's political opinion, "You're right!" When a stranger interjected a contrary perspective, Tevye likewise said to the stranger, "You're right!" The ringleader of the group remonstrated, "You say this one is right, then you say that one is right. They both can't be right!" To which Tevye responds, "You're right too!" Perhaps Tevye was a closet Presbyterian.
For Presbyterians, the way forward in times when we differ involves engaging each other respectfully across our differences, as we seek common ground. We trust that God's Spirit will help us find a way forward together if we maintain goodwill toward each other. We hang in there together even when our differences are significant. That's the Presbyterian way.
Similarly, Presbyterians are people of the long haul. We aren't especially impressed with churches and programs that flourish quickly, because we know that some of those that grow most speedily also end the most abruptly. Jesus spoke to this in his parable of the sower. What matters more than spectacular growth is persistence through thick and thin.
I participated for a short while in the life of a large non-Presbyterian congregation that had grown in less than ten years from humble beginnings in a living room into a church of nearly 1,000 members. The place was electric with anticipation of more growth to come. They had recently dedicated a large new campus for their worship and education programs. Its buildings had risen through years of members' investments in sweat equity. Within two years moving into their new facilities, trouble ensued. The pastor refused to heed the counsel of the elders on how finances should be handled, and the church collapsed. I joined my friends in watching with great anguish as heavy equipment bulldozed in a single day what church members had taken years to build with their own hands. Soon a new Holiday Inn was built on that site.
Some years later I was privileged to be pastor of a congregation founded in 1776. They posted a sign in the front yard that read in the main panel, "Royal Oak Presbyterian Church." Beneath it hung a smaller shingle reading, "Rev. Dr. Sheldon W. Sorge" then beneath that another that read, "Since 1776." It made me feel mighty old. But I was also humbled by the privilege of leading this community that had born faithful witness to the Gospel in this place for more than 200 years, and was still thriving.
What matters most for the church is not our ability to flourish today, but to hang in there for the long haul. God is in the work of redemption for the long haul, and we should be too.
The battle for justice, Martin Luther King Jr. reminded us, is a long haul affair. The moral arc of the universe is long, but it bends toward justice. It is in this context that I invite us to continue the reflection I began with you last week on the murder conviction of former police officer Derek Chauvin in the slaying of George Floyd. Justice can never be done for George Floyd, but perhaps the cause of justice can move one step forward through Chauvin's guilty verdict.
While the verdict may be celebrated as win for justice, we dare not rest easy in the long pursuit of true "liberty and justice for all." Our denomination's Stated Clerk J. Herbert Nelson issued a statement following the Chauvin verdict that challenges us to see it less as a victory than as one step forward in a much longer struggle, noting, "The verdict is in, but the trials and troubles are far from over."
One of the ways Pittsburgh Presbytery seeks to implement our denomination's Matthew 25 initiative is by gathering together to promote the dismantling of systemic racism. Toward that end, East Liberty Presbyterian Church (a Matthew 25 congregation) and the Pittsburgh Chapter of the National Black Presbyterian Caucus summoned a vigil last week on Penn Ave. adjacent to the church, at which several other pastors of Matthew 25 congregations, members of congregations, members of the Pittsburgh Theological Seminary community, and others gathered to declare a commitment to continue pressing the cause of racial justice. A television news report of that vigil can be viewed here.
Paul urges us to be long haul disciples: "Let us not grow weary in doing what is right, for we will reap at harvest time, if we do not give up." (Galatians 6:9) Let us keep on keeping on!
Yours in pressing forward,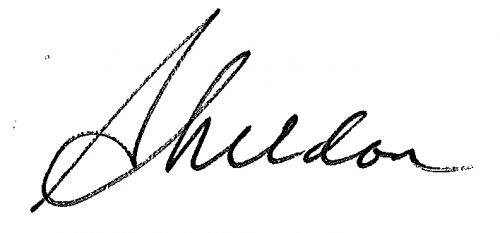 ---