Worship Is A Verb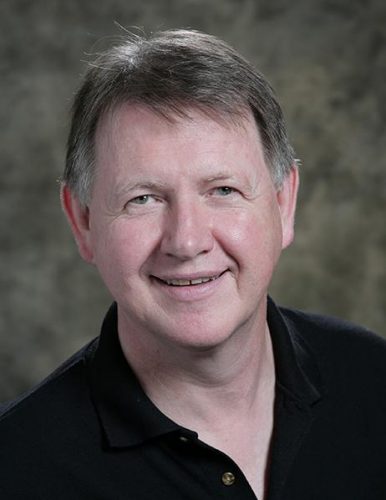 A Letter to Pittsburgh Presbytery from
Rev. Dr. Sheldon W. Sorge
General Minister
Thursday, September 10, 2020
---
Some of our congregations have opened their sanctuary doors on Sundays, while others continue to offer services only remotely. Several of our congregations are choosing this coming Sunday to begin opening up to limited Sunday gatherings. The Sunday after Labor Day has traditionally been observed by many congregations as "Rally Day," marking the beginning of a new program year for Christian education and faith formation. So, this Sunday seems a natural point to begin something new in our life together.
The conversation about returning to the sanctuary has revealed a persisting pattern among us, a tendency to call the gathering "worship." This way of putting it suggests that we think of worship as a "thing," an event. Rather like a basketball game, or political rally, or PTA meeting, or business convention, it's a special event we choose to attend or to skip. It happens whether we are there or not.
In the Bible, "worship" is something we do, not something we go to. It is a verb, not a noun. [1]
The story of Israel's deliverance from Egypt begins with a demand that God's people be set free from Egyptian slavery so they might worship God rightly. (Exodus 7:16, etc.) To worship God rightly is to acknowledge, both by what we say and how we live, that God alone is our source, our center, and our destiny. As long as the knees of the Egyptians were on the necks of the Israelites, it was impossible for the Israelites to honor their true source, center, and destiny.
After their deliverance from Egypt, the Lord instructed Israel to set up a tent in the center of their camp where they could gather to worship. Not for worship, but to worship. Today's sanctuaries function the same way, as places set apart for God's people to engage in acknowledging God's worth.
As a verb, "worship" is active, not passive. Worship is not an event to be watched, but an activity to be joined. Going to watch a basketball game might make me a basketball fan, but it does not make me a player. Gathering to worship is like gathering to play, rather than to watch.
Hearing God's Word proclaimed is a necessary part of worship, and we can do that either in the sanctuary or remotely. But hearing the Word is just one element of worship. Worship involves responding as much as it does hearing. As liturgy (a word meaning literally "the work of the people"), worship is a give-and-take between leaders and congregation, all participating interconnectedly. Some of it is dialogue (call and response in word, song, and prayer), and some is action (extending the hand of forgiveness, sharing bread and cup, being commissioned to service, offering gifts).
The Corinthian Church asked Paul for advice on how to worship rightly, something about which they disagreed among themselves. In his response, Paul underscored that worship involves doing, rather than simply attending or listening. Every member has something important to bring to worship. (1 Corinthians 14:26) Paul closes with a statement Presbyterians dearly love – "All things should be done decently and in order." (1 Corinthians 14:40) This beloved verse refers not to governance, but to worship. Worship is God's people doing things together that honor God rightly.
So when we gather again in the sanctuary in the shadow of the pandemic, we face a great challenge. It may be possible to keep things relatively safe by arranging for people to sit separately while they listen to the preacher. However, to avoid spreading the virus, we must eliminate almost all immediate response to the Word. We can extend each other no embrace, no passing of the peace, no laying on of hands, no sharing of bread and cup, bulletins and hymnals, and so on. To avoid airborne viral spread, we must eliminate singing and liturgical responses. In our present circumstances, worship in the sanctuary is of necessity almost entirely passive. It is more of an event that we attend than an activity we engage.
So how do we worship with integrity at such a time as this?
We must acknowledge that gathering in the sanctuary is not enough. If that is our goal, we fall short of what worship can be, should be, and must be. Similarly, watching worship online is not enough. Worship must be something we do, an active response to God's Word.
How can the church more effectively lead its members to love one another better, to serve their neighbors more fully, and to reach the wider world more intentionally? Our response to God's Word is just as much a part of our worship as is our gathering to hear it. One without the other is never enough.
Gathering together again is only a means to a greater end. May we keep the end always in view.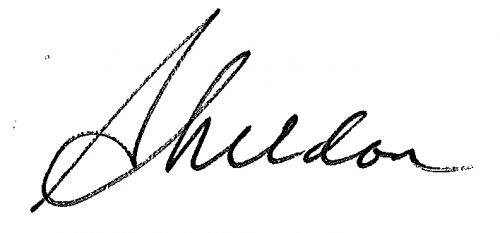 [1] I am indebted to the late Robert Webber for this idea, developed in his classic book,
Worship Is A Verb: Celebrating God's Mighty Deeds of Salvation
(Hendrickson, 1996).
---